Three Rivers District
KLONDIKE 2002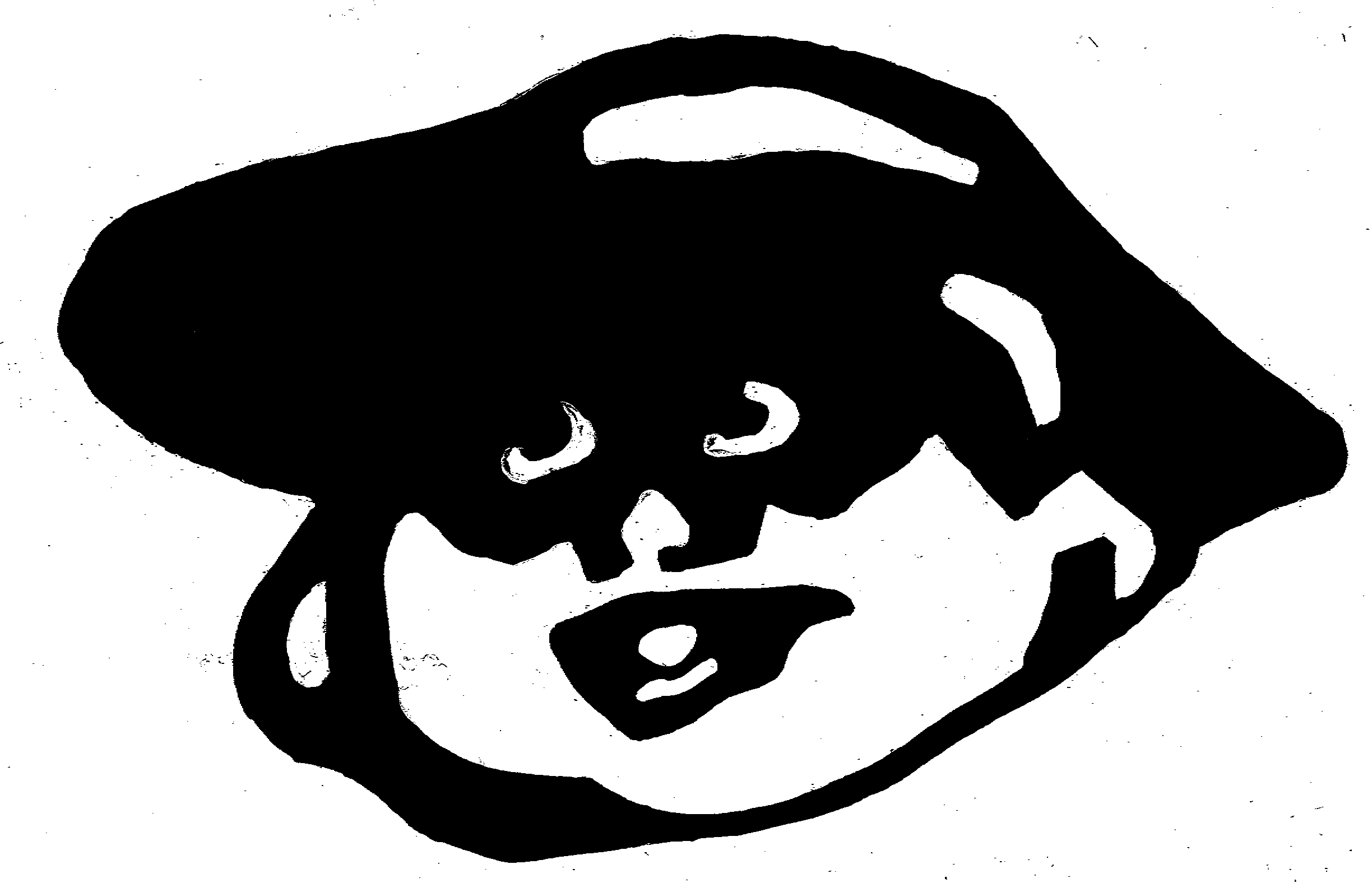 ACTIVITY DESCRIPTIONS
SLED RACE
INVOLVING TWO STOPS TO PERFORM BASIC FIRST AID AND KNOT KNOWLEDGE AND TO REMOVE LARGE TRAIL OBSTRUCTIONS.
SUPPLIES NEEDED: LENGTH OF ROPE SUFFICIENT TO MOVE A LOG.

ITEMS NEEDED TO GIVE FIRST AID FOR FRACTURE & SHOCK.
WITNESS DEPOSITION
PATROL WILL BE SHOWN CRIME SCENE IN WHICH THEY WILL BE ASKED TO RECALL DETAILS.
SUPPLIES NEEDED: NONE
TOMAHAWK THROW
EACH PATROL MEMBER WILL BE ALLOWED TWO THROWS AT A TARGET FOR POINTS.
SUPPLIES NEEDED: NONE
MINEFIELD
PATROL LEADER MUST NAVIGATE HIS BLINDFOLDED PATROL THROUGH A TREACHEROUS MINEFIELD.
SUPPLIES NEEDED: NONE
ICE RESCUE
HALF THE PATROL MUST RESCUE THE OTHER HALF WHO ARE TRAPPED ON THIN ICE
SUPPLIES NEEDED: LONG LENGTH OF ROPE
GOLD TOSS
PATROL MEMBER MUST CATCH TOWELS FILLED WITH "GOLD" THROWN BY ANOTHER PATROL MEMBER WITHOUT USING THEIR HANDS.
SUPPLIES NEEDED: NONE
TREASURE TRANSPORT
PATROL MUST ASSEMBLE A TRESTLE WITH 6 STAVES USING LASHING TO TRANSPORT A FIND OF GOLD.
SUPPLIES NEEDED: NONE
AVALANCHE
PATROL MUST CLIMB THE HILL ALONG WITH THEIR SLED. HOWEVER, THEY MUST DO IT ONE AT A TIME TO PREVENT AN AVALANCHE.
SUPPLIES NEEDED: PATROL SLED AND ENOUGH ROPE TO MOVE THE SLED UP THE HILL.
---
The ScoutingBSA.org web site is a volunteer effort. Suggestions for improving the site are welcome! Please email your comments to the Web Committee. Problem reports may be sent to the Webmaster. Our goal is to improve communications and to advance Scouting. Thank you for your input!