Three Rivers District
KLONDIKE 2002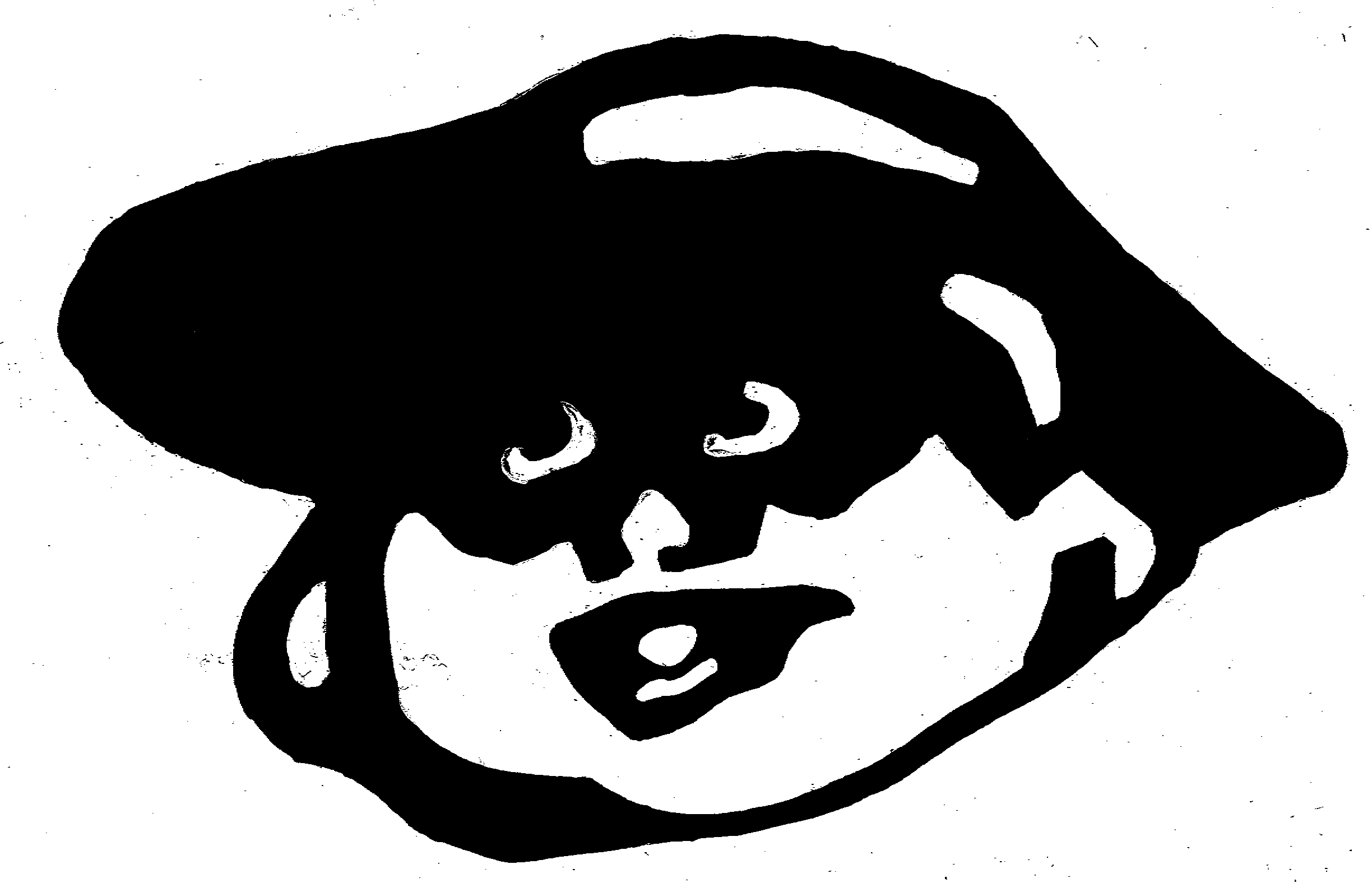 EVENT SCENARIO
From across the globe scouts have gathered at Rum River Scout Camp to view the newest addition to the Rum River Scout Museum. Lord Baden-Powell, the founder of scouting himself, has donated a large collection of scouting finest historical items to the museum.
However, while in transport, the items were heisted by the infamous thief, "Black Hat" James. It is believed that "Black Hat" James has hidden the items and created a map of their location. The Rum River Police have deputized the scouts at camp to organize posses, known to many as patrols, to help locate "Black Hat" James and his map. The posses must brave the treacherous Klondike wilderness in order to locate this cowardly thief. Though no official proclamation has been made, it is rumored that a reward may be given to those who are successful...and if not, the gold found in the Klondike may serve as sufficient compensation.
After the completion of each activity, a clue will be given to the patrol. The local inn keeper, Saber-Tooth Pete, who once tore a mans shirt off with his teeth, may also share rumors that will assist the search. He will have one such rumor before lunch and another after lunch.
When all the activities have been completed and all clues received the posses will conduct a manhunt in search of "Black Hat" James and his map.
---
The ScoutingBSA.org web site is a volunteer effort. Suggestions for improving the site are welcome! Please email your comments to the Web Committee. Problem reports may be sent to the Webmaster. Our goal is to improve communications and to advance Scouting. Thank you for your input!